Introductions
Hello, my name is Kyle Kienitz and I run The Guitar Pages. I started playing guitar 20 years ago, not knowing it would lead to a lifelong passion. Since then, I've worked in guitar shops selling instruments, repairing guitars, and teaching lessons to students of all ages.
Later, I combined my love for electronics and building things to co-found a hand-wired boutique tube amplifier company called 41st Amplifiers. Many lessons were learned through that venture along with my own repair business, Fretwise Guitar and Amp Repair.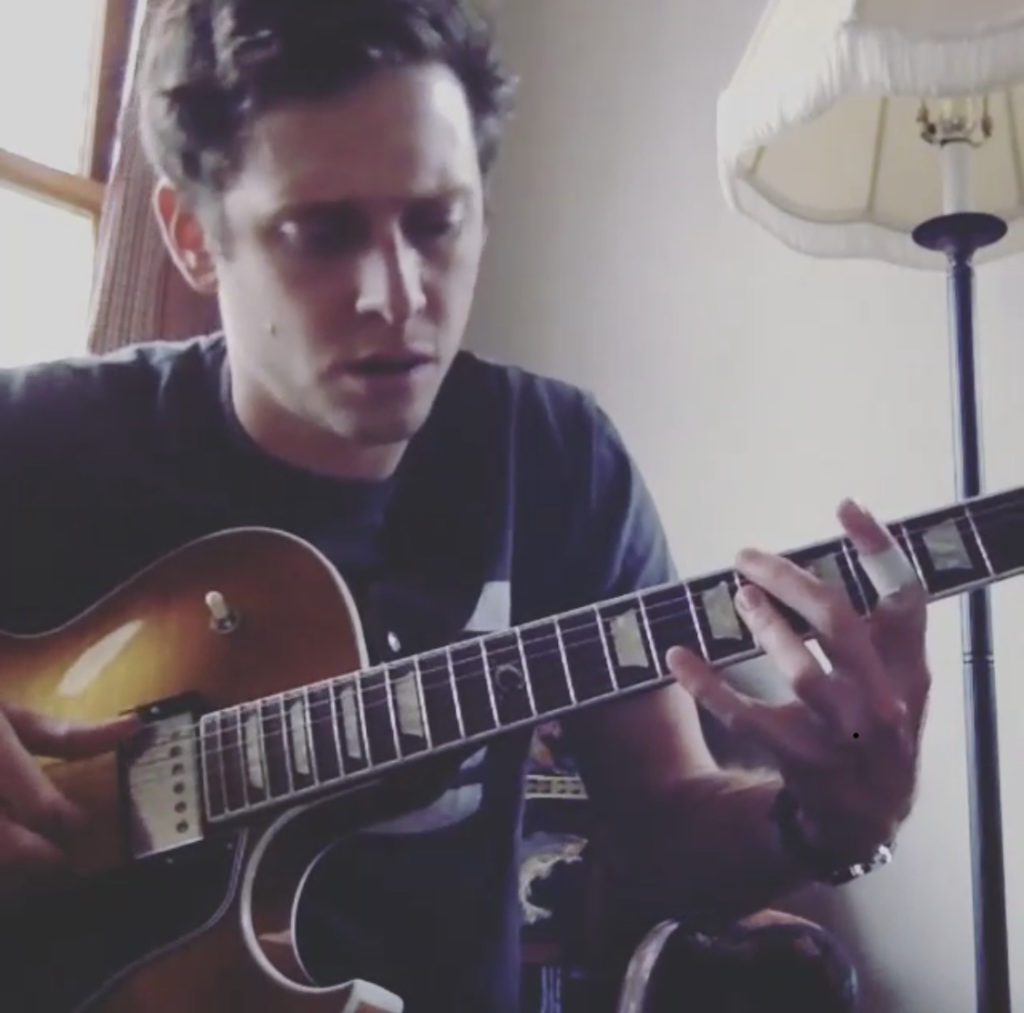 Through the years I've gained experience and knowledge in guitar playing, guitar repair, amp tweaking, tinkering, building, making sure I don't electrocute myself, and everything that goes along with it.
I hope you find The Guitar Pages to be a helpful resource for news, repair / tech tips, and reviews. Please let me know if you have suggestions, requests, or questions! Drop me an email at tgp@theguitarpages.com
Affiliate Disclosure
---
When you click through links on theguitarpages.com which take you to sites like Amazon where you can purchase products, we may make a commission on that sale. This helps keep The Guitar Pages running, and is very much appreciated.
theguitarpages.com is a participant in the Amazon Services LLC Associates Program, an affiliate advertising program designed to provide a means for sites to earn advertising fees by advertising and linking to Amazon.com. We are also partnered with other affiliate programs including Avangate and CJ Affiliate.
Thank you for using our links when buying your next piece of gear!
Contact Us
---
I really appreciate hearing from you guys, so feel free to reach out with review or post suggestions, questions, or opinions.
Email: tgp@theguitarpages.com
Instagram: @theguitarpages
I love guitar and I know you do too. Have a great day.